In order to expedite your firearms application, please download the attached application, complete and bring with you to apply for your firearms license.
The firearms application process takes approximately 30 minutes to complete.
You no longer are required to bring a photo with you.
Digital photos and fingerprints will be taken during the application process.
All firearms applications must be submitted in person and appointments are not required.
Please print out and complete the application by clicking the button below.
Firearms Licensing Application
 Credit or debit cards are not accepted and all application fees are non-refundable.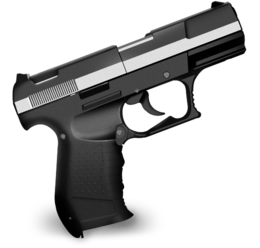 Hours
Monday – Friday
8:00am – 11:30am
1:00pm – 3:00pm
Phone: 508.775.5466
Fax: 508.790.0062